This is a sponsored post written by me on behalf of Buca di Beppo. All opinions are 100% mine.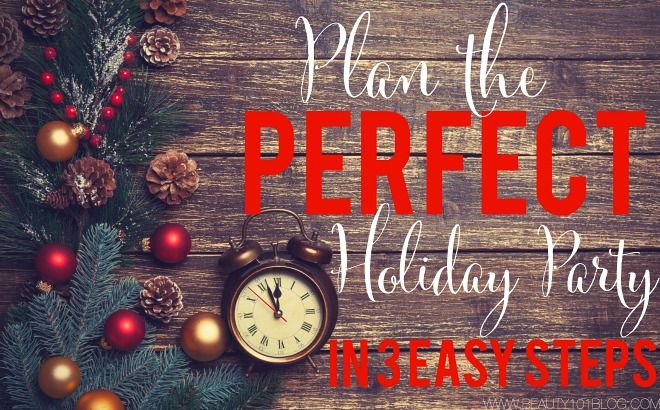 For the first time in my life I'm working in Corporate America and I sort of love it. Aside from all the fun challenges that come with having what feels like a real, grown-up job (prior to this I've always worked for myself or in a hair salon) I've started to realize that working in the corporate world comes with an entirely new set of responsibilities and activities, namely the office parties!
The company that I work for likes to celebrate anything and everything and while this is SUPER fun it kind of stresses me out a little bit because there is a lot of pressure to plan the perfect event. I'm working on planning a little holiday get together right now (better late than never) so I'm planning on doing the following to make sure that my office holiday shindig is fun and exciting while being stress free: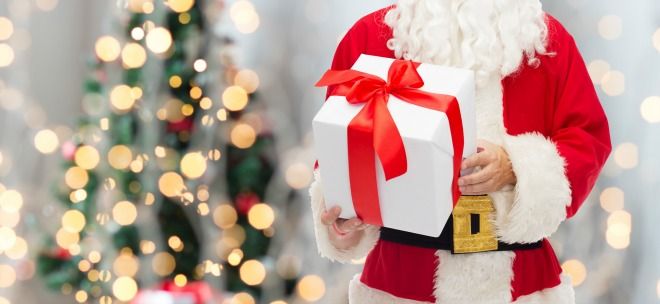 1) Don't underestimate the value of the Secret Santa game: The idea of Secret Santa stresses me out a little bit because I'm such a perfectionist and I want to pick the perfect present for everyone on my list but I secretly love it at the same time because it's just so fun. Our office limit is only $5 so it is fun to see how creative we can get while still sticking to the budget. The big party and reveal is on Monday and I can't WAIT to see what everyone comes up with because I know there are going to be some hilarious gifts given. Secret Santa also helps people to feel festive and adds a little bit of extra fun to any party.
2) Let Pandora handle the Christmas music: I know I'm late to the Pandora Party (what else is new?) but I am SUPER OBSESSED with Pandora these days. I mean, they literally do all of the work for me and that is my kind of service. There are TONS of Christmas playlist options really you can't go wrong. Set it and forget it!
3) Order Out: I'm pretty confident that the most involved part of planning any event is figuring out what to feed everyone and making sure that you have enough food to go around. I'm not so into this stress so if we're being honest I'd rather just have the party catered and let the professionals handle it. Luckily Buca di Beppo has a wide variety of dishes to choose from so you know that you'll be able to find something to please everyone and they can accommodate every budget so you don't have to break the bank to have a great party with great food. Buca di Beppo Party Pans To Go are available for pickup but if you're like me you probably don't have time for all that so don't worry – you can arrange to have your meal delivered as well (click here to Order Party Pans To Go). I'm SO LUCKY because my coworkers and I consider each other family so we affectionally refer to any time that we get together like this a "family dinner" which is perfect since Buca di Beppo serves all of their dishes family style. We just put together a few long tables, lay out the food, and sit and chat for hours just like we would if we were at a family event. Good food + good friends (or coworkers!) makes everything better.
And, I mean, just look at this food. I want it all RIGHT NOW
Are you planning any holiday parties this year? How are you going to make the process as stress free as possible? Comment below and let me know!
Until next time 🙂